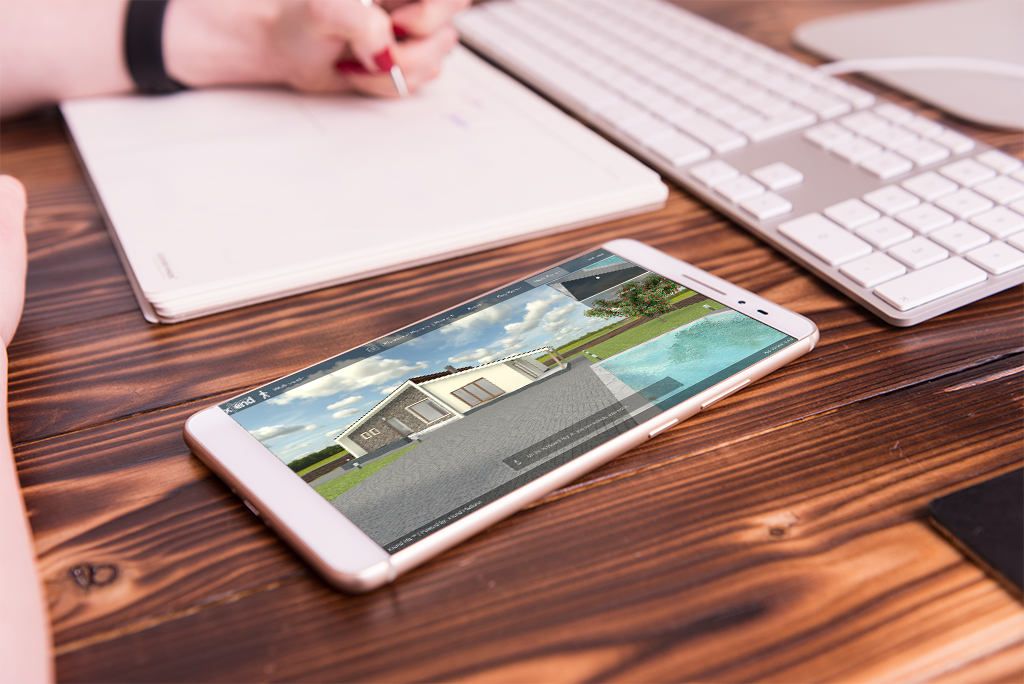 [Houses]
Types of Houses We Visualize for You
[buildings]
Types of Buildings You Can Get Visualized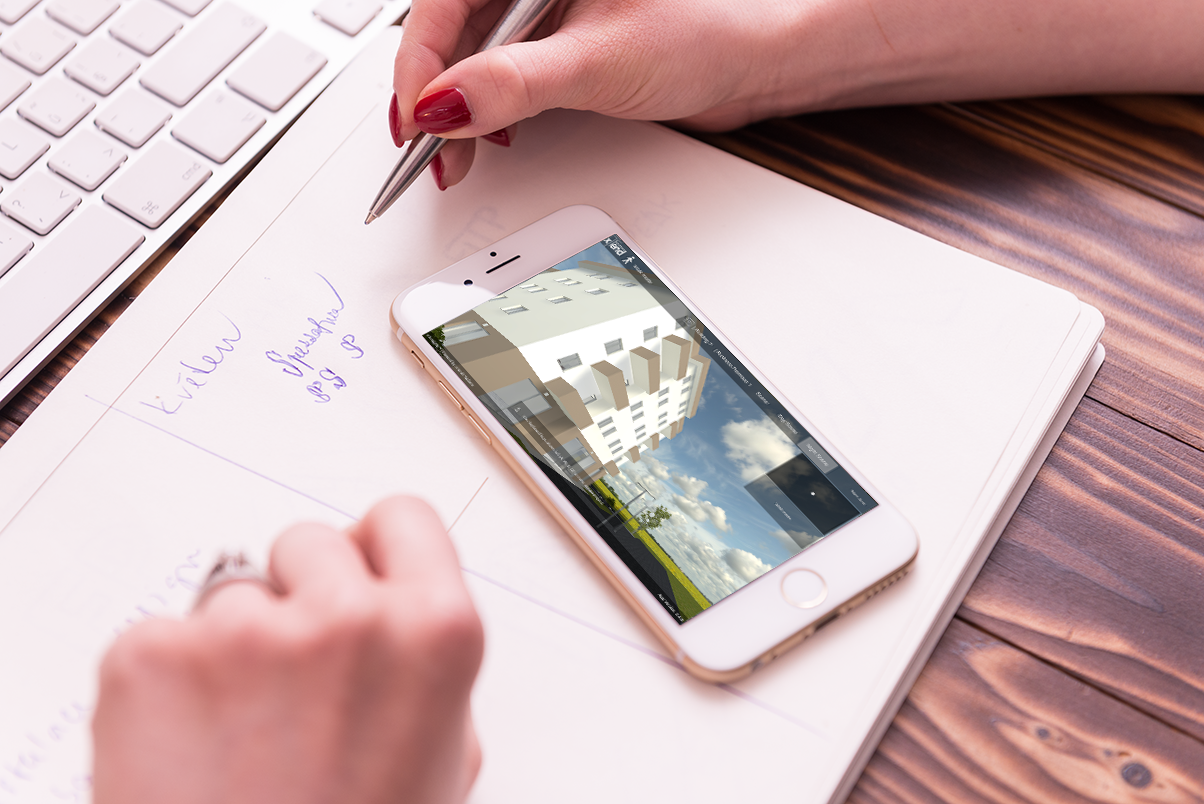 [Workflow]
How We Digitalize Your Real Estate?
Modeling

Based on your documentation, we build an optimized model of your real estate.

Personalization

In cooperation with you, we make personalized design of all surfaces using proper materials.

Publishing

After everything is completed, we use the xTend platform to publish and distribute your content.
xTend platform is designed with an innovative and technological approach, with a goal to revolutionize real estate marketing and sales processes, and to develop a new channel for both you and your clients. 
[Materials]
We Personalize Property Appearance According to Your Requirements
During the digitalization process of your property, right after we finish the modeling phase, we start with the first personalization steps. Based on your requirements, we can apply various materials to any surface so that it corresponds to reality.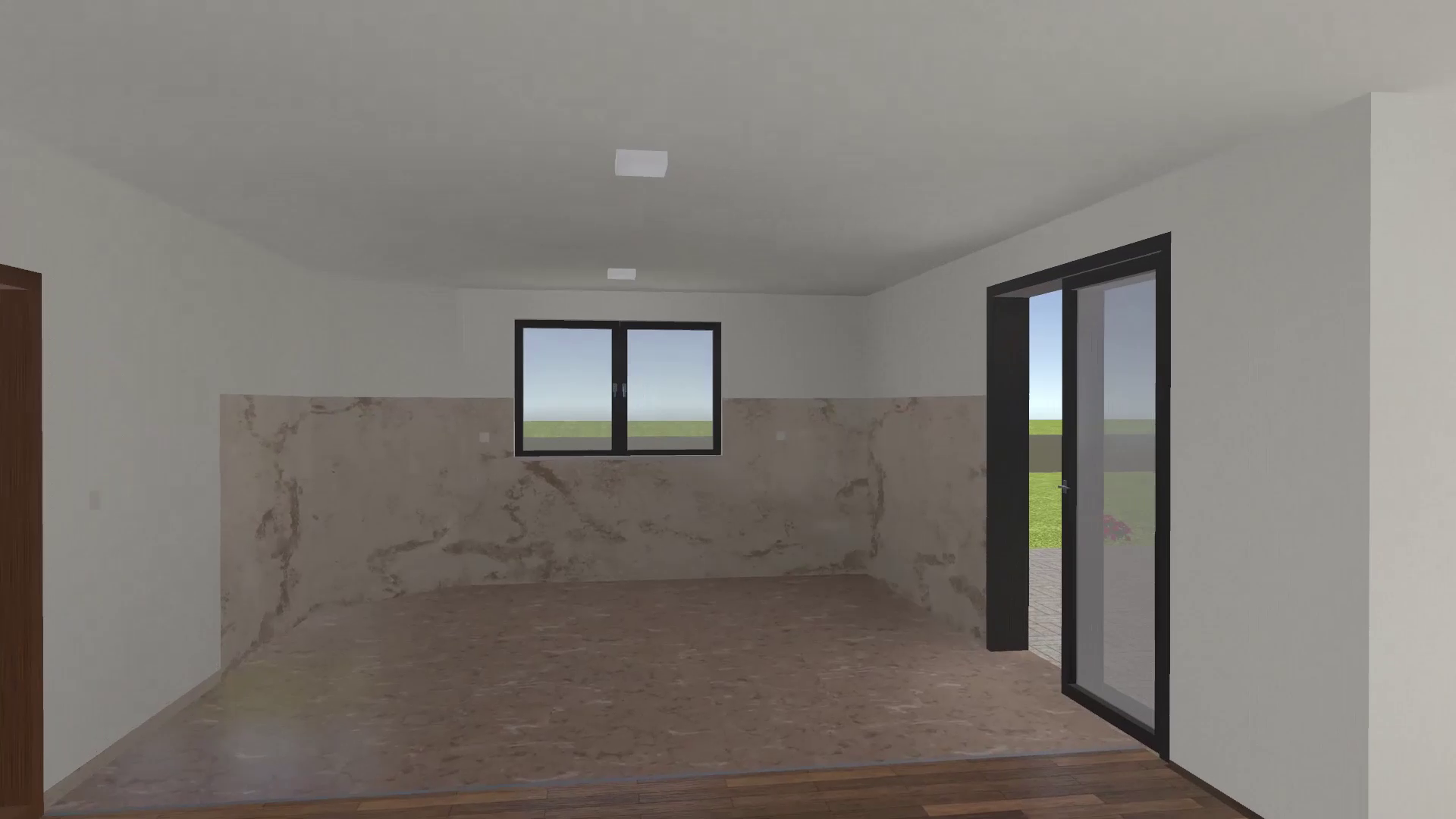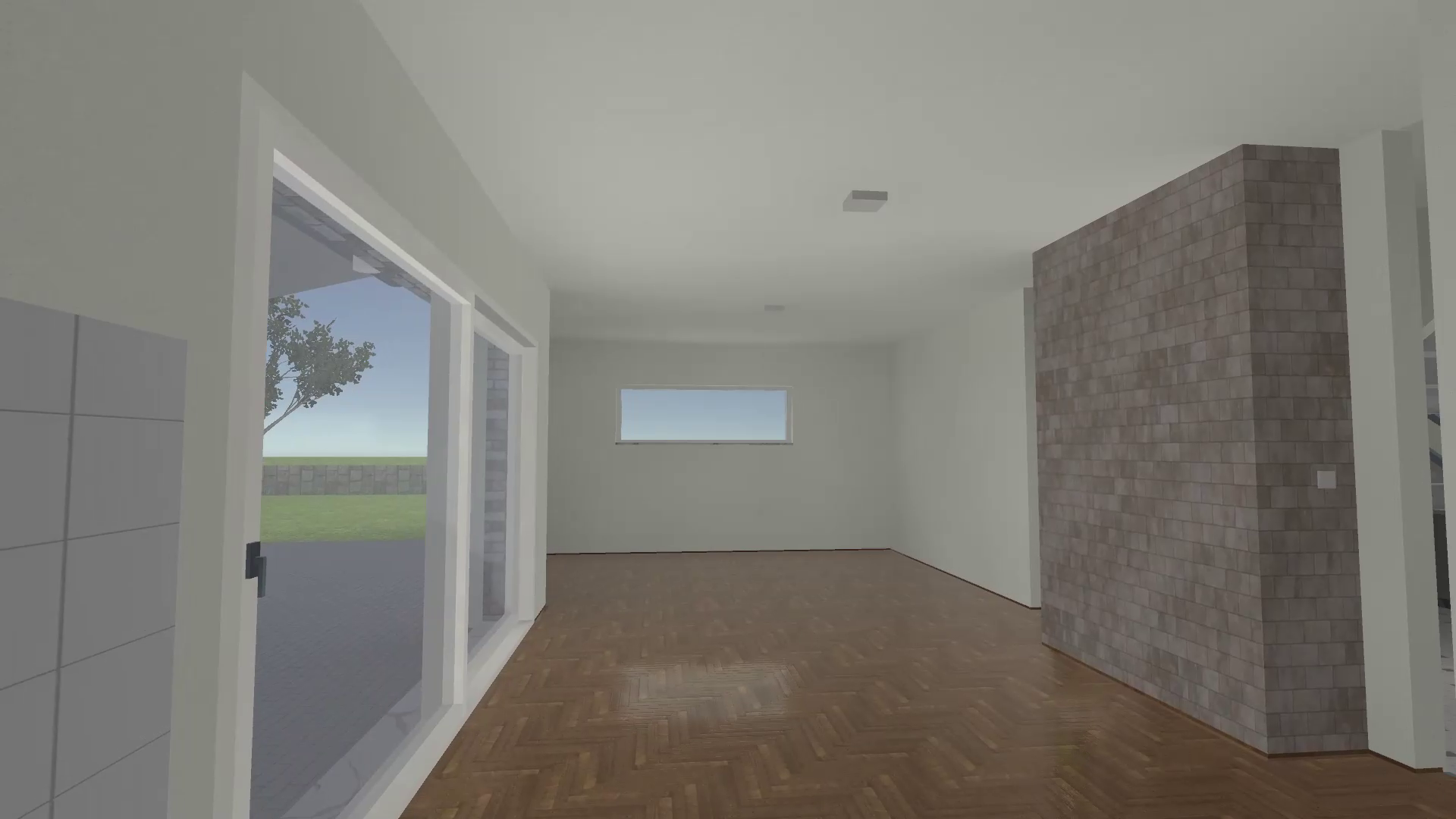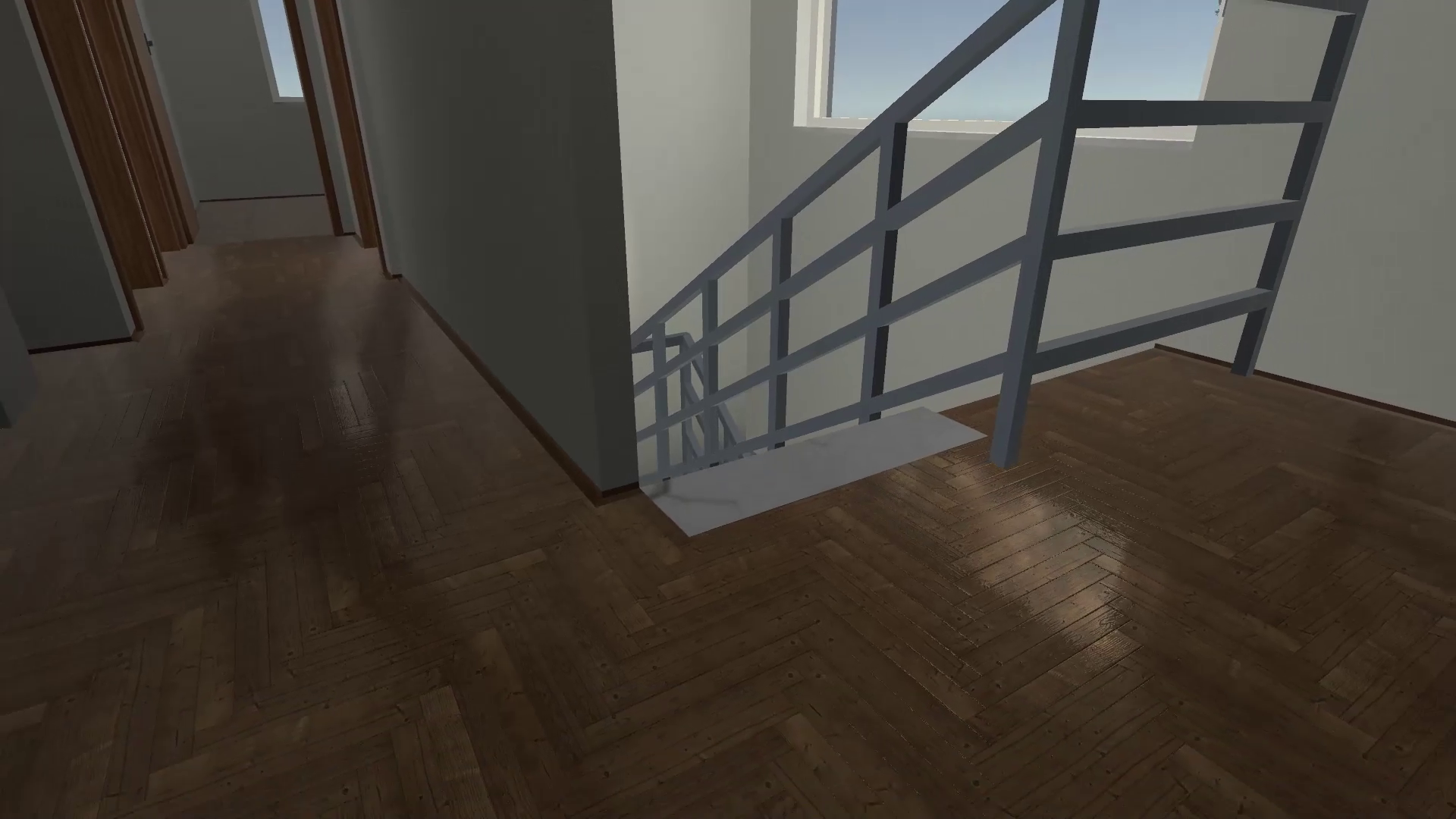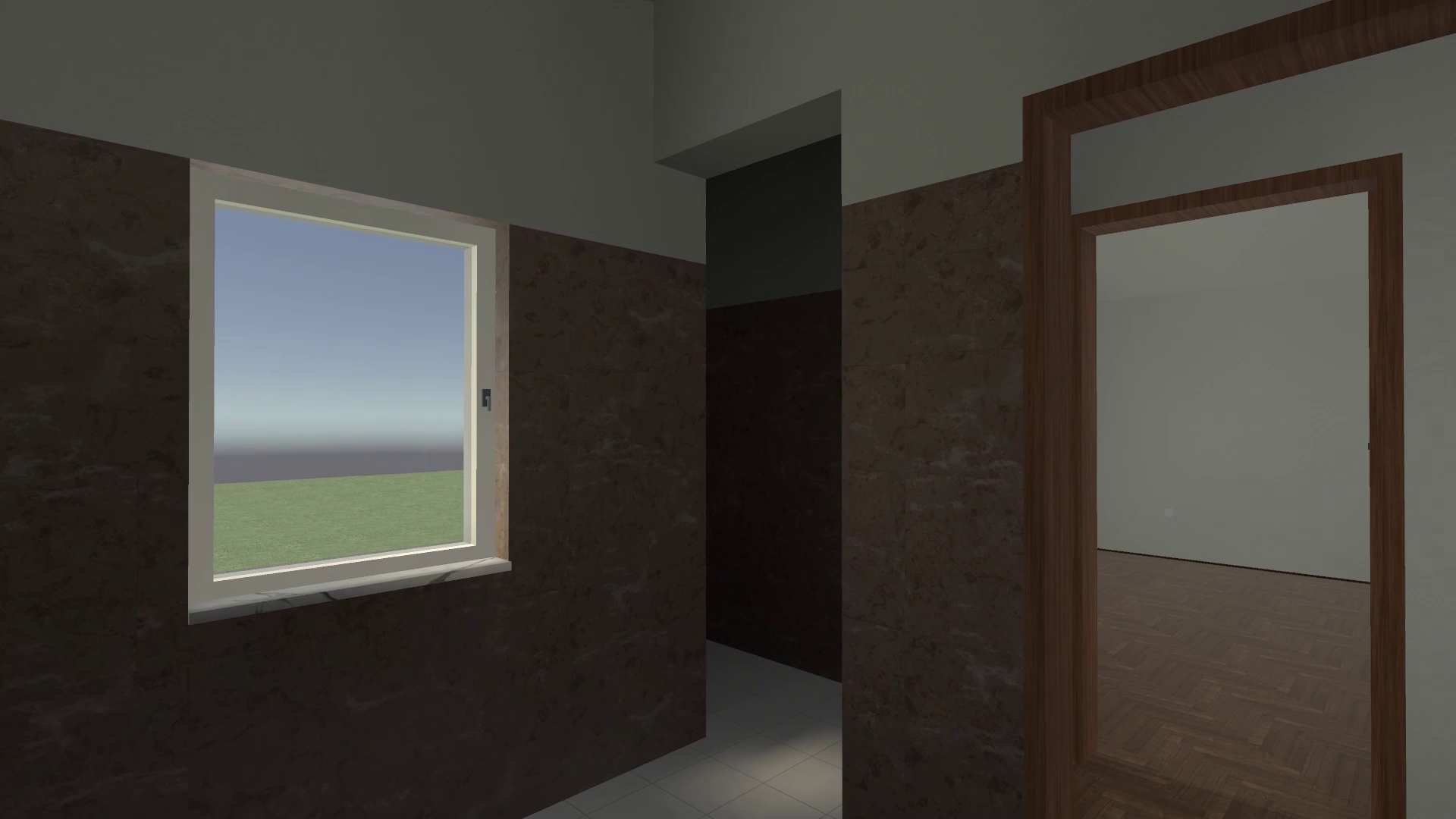 Various types and combinations of tiles for the kitchen area, hallways and entrances, toilets, and bathrooms.
Multiple types and combinations of materials for all floor surfaces – from living room areas and bedrooms to patios.
Concrete surfaces for walls, ceilings, and facades, which can be customized with combinations of materials and colors.
Stone surfaces can be customized by using combinations of materials and colors for sidewalks, terraces, facades, etc.
[elements]
We Bring Your Property...
There is one key ingredient that adds value in the perception of your property more so than others. As part of the customization process, we boost property appearance with different elements: openings, fences, handrails, and various lighting and switching bodies.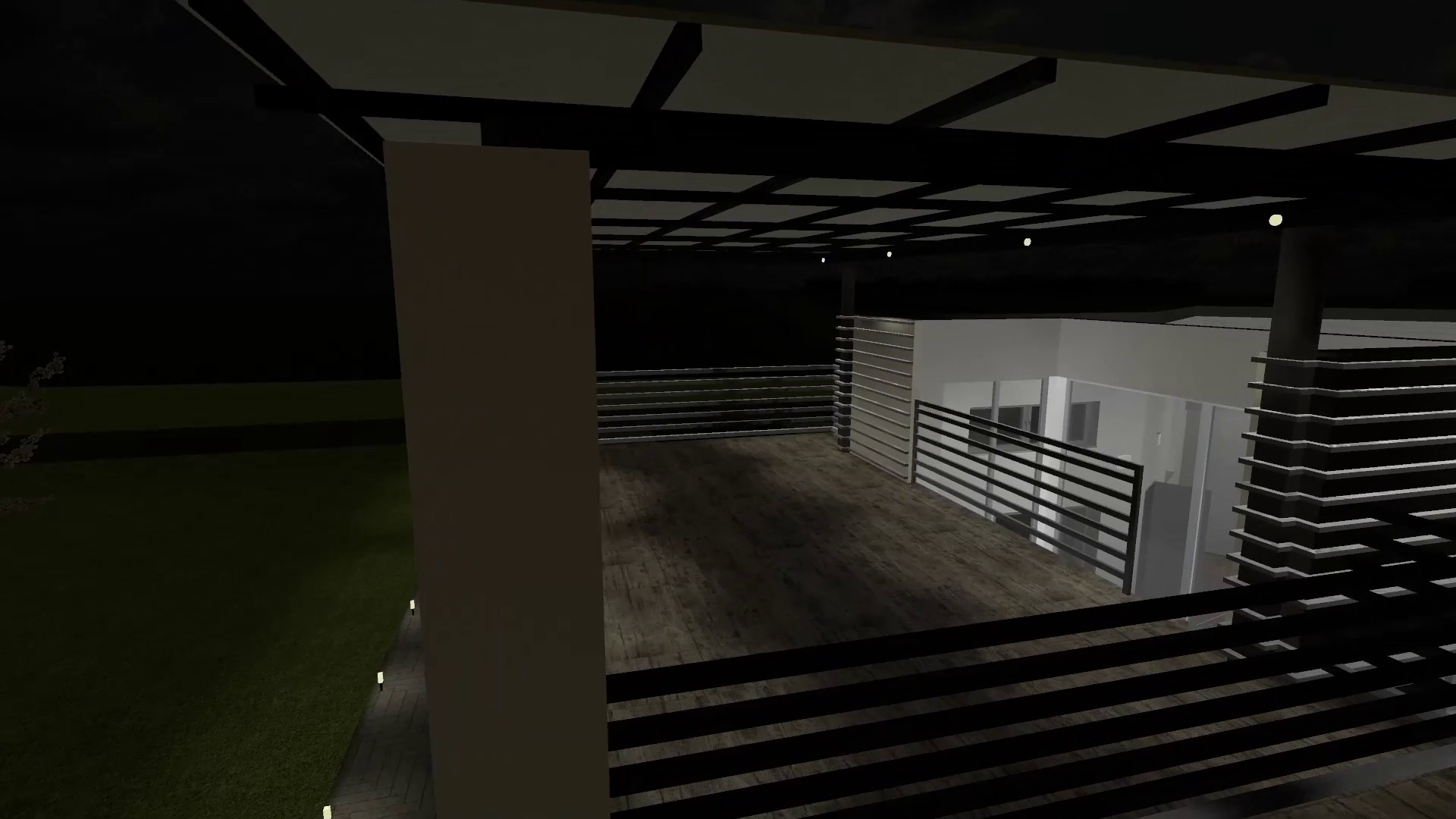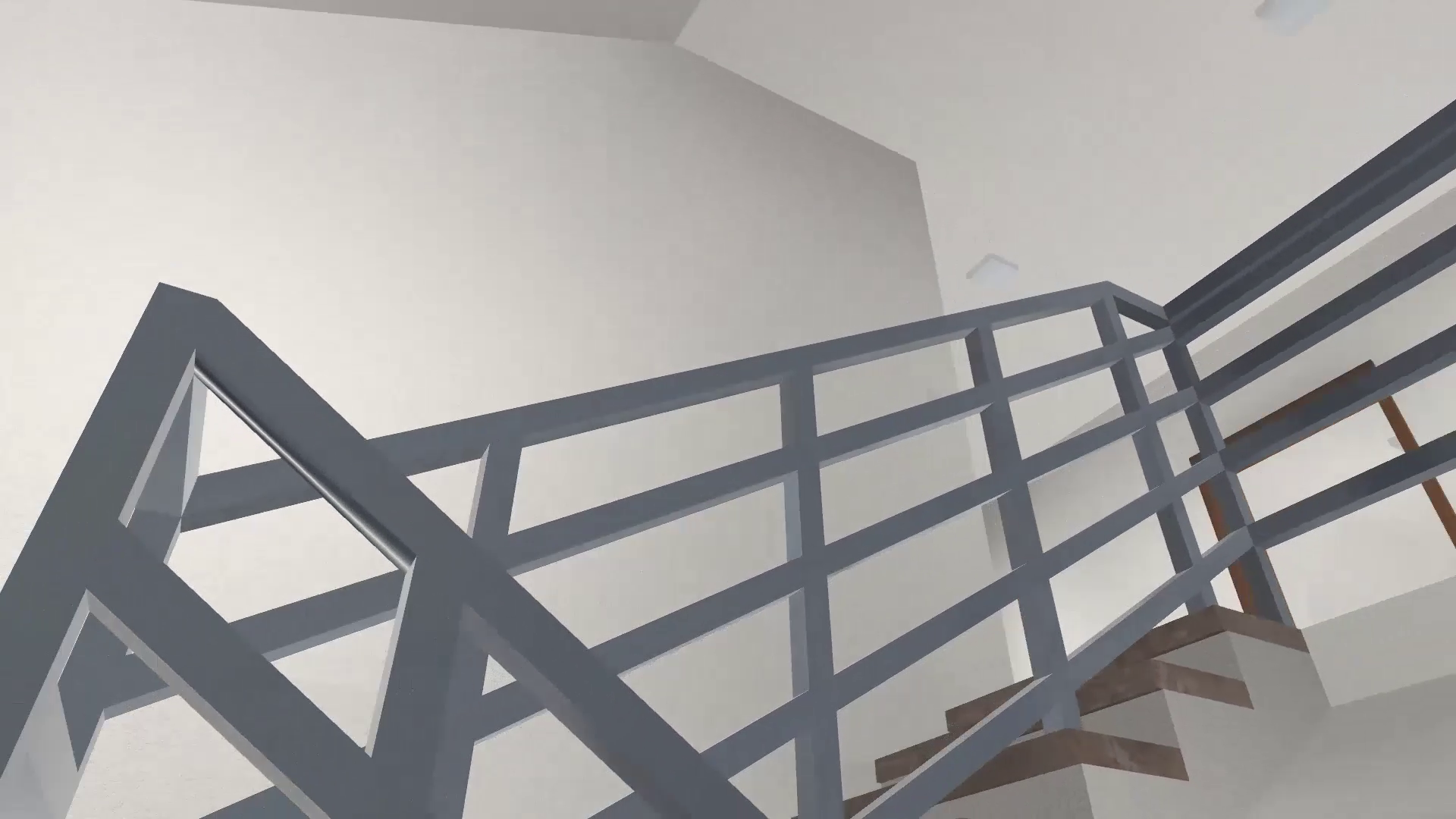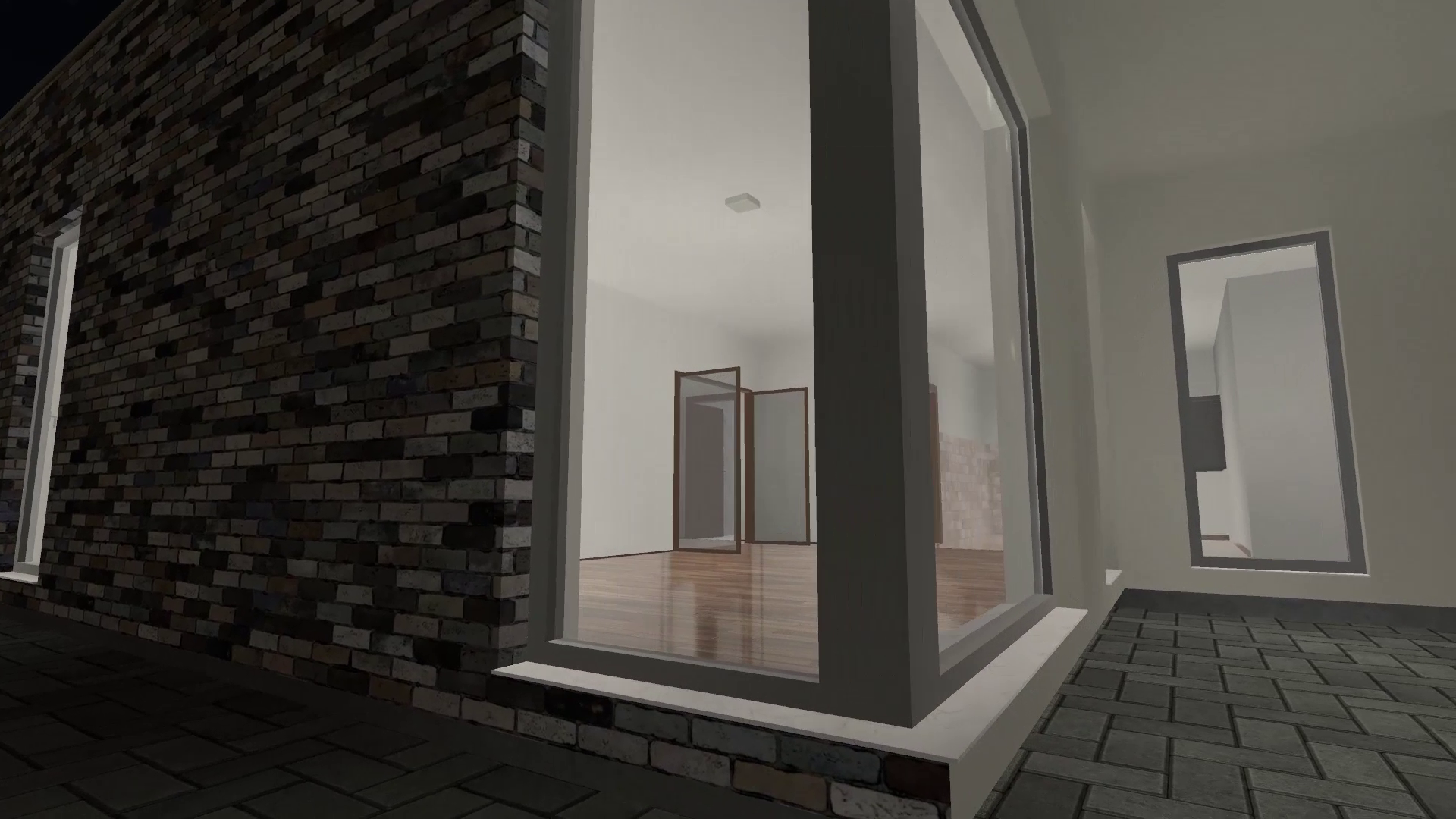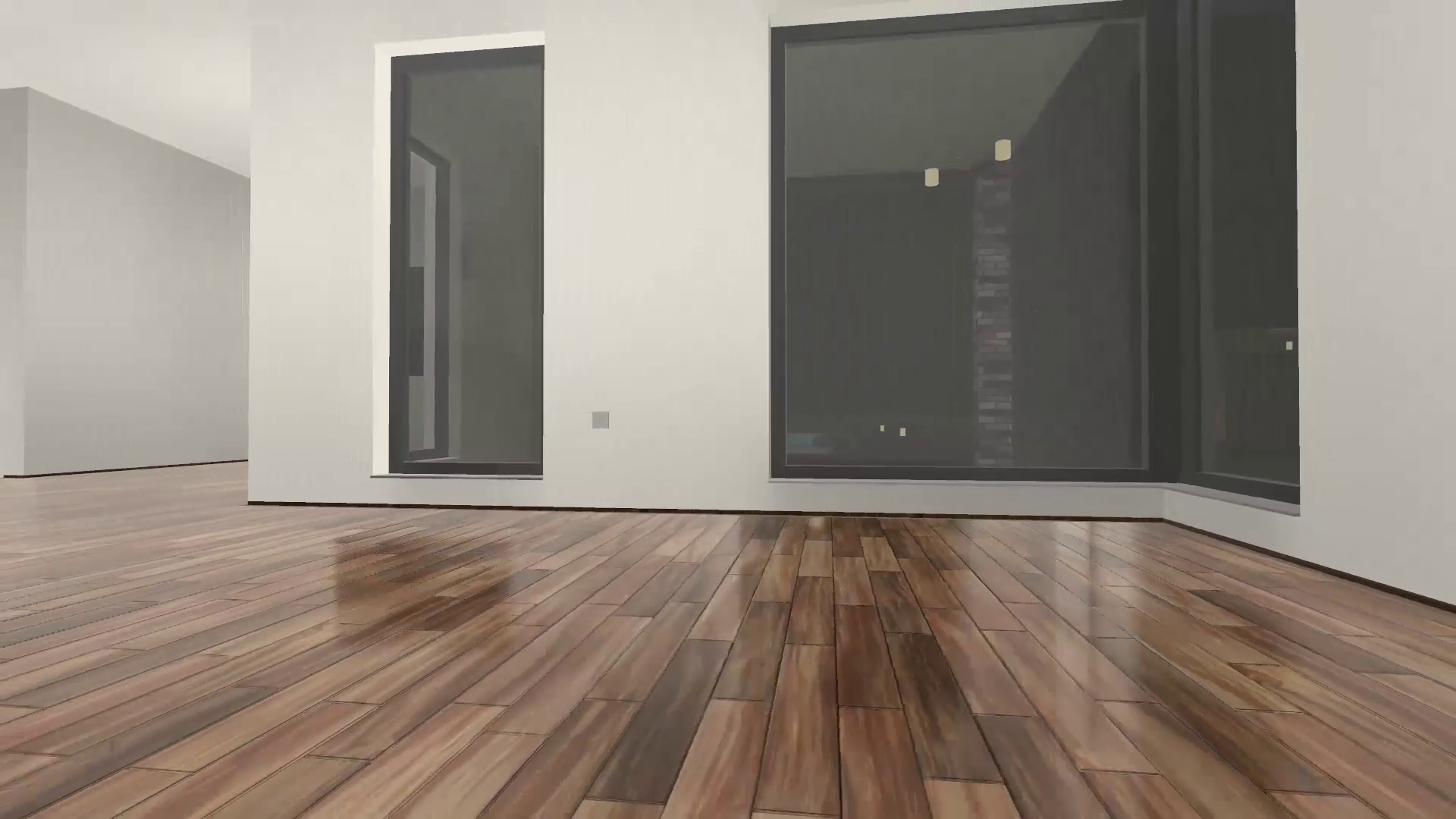 Standard doors and windows with essential details.
Customized or standard fences and handrails for balconies, hallways, and staircases.
Lightning, switches, and plugs based on your plan.
[furniture]
... One Step Closer to Reality!
This also includes kitchen and bathroom elements, and many more to come soon and in the future. All elements can be created as standard elements or designed and implemented based on your project-specific requirements.
Take your prospective property buyers on a tour using virtual reality and bring them one step closer to their new place.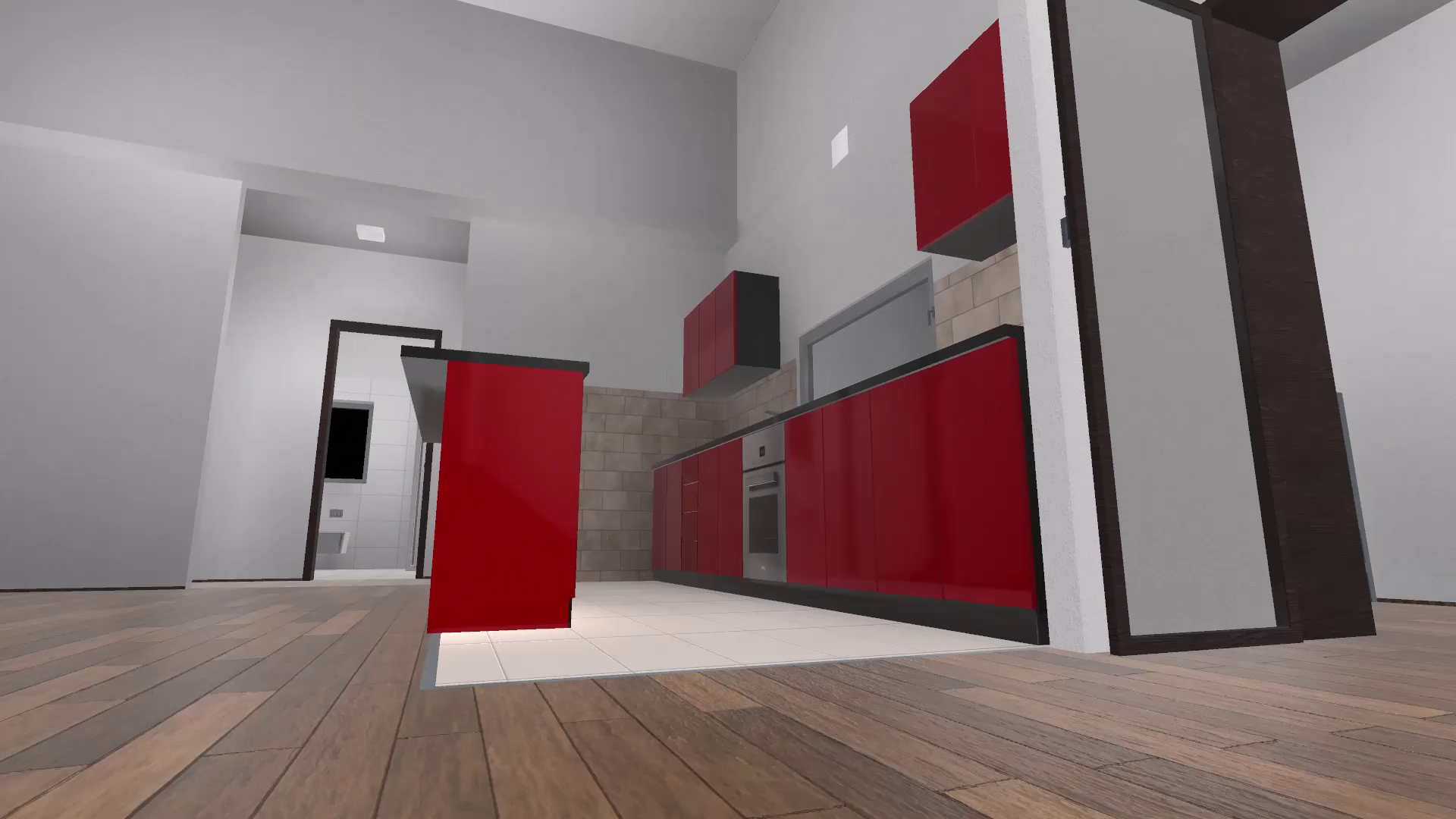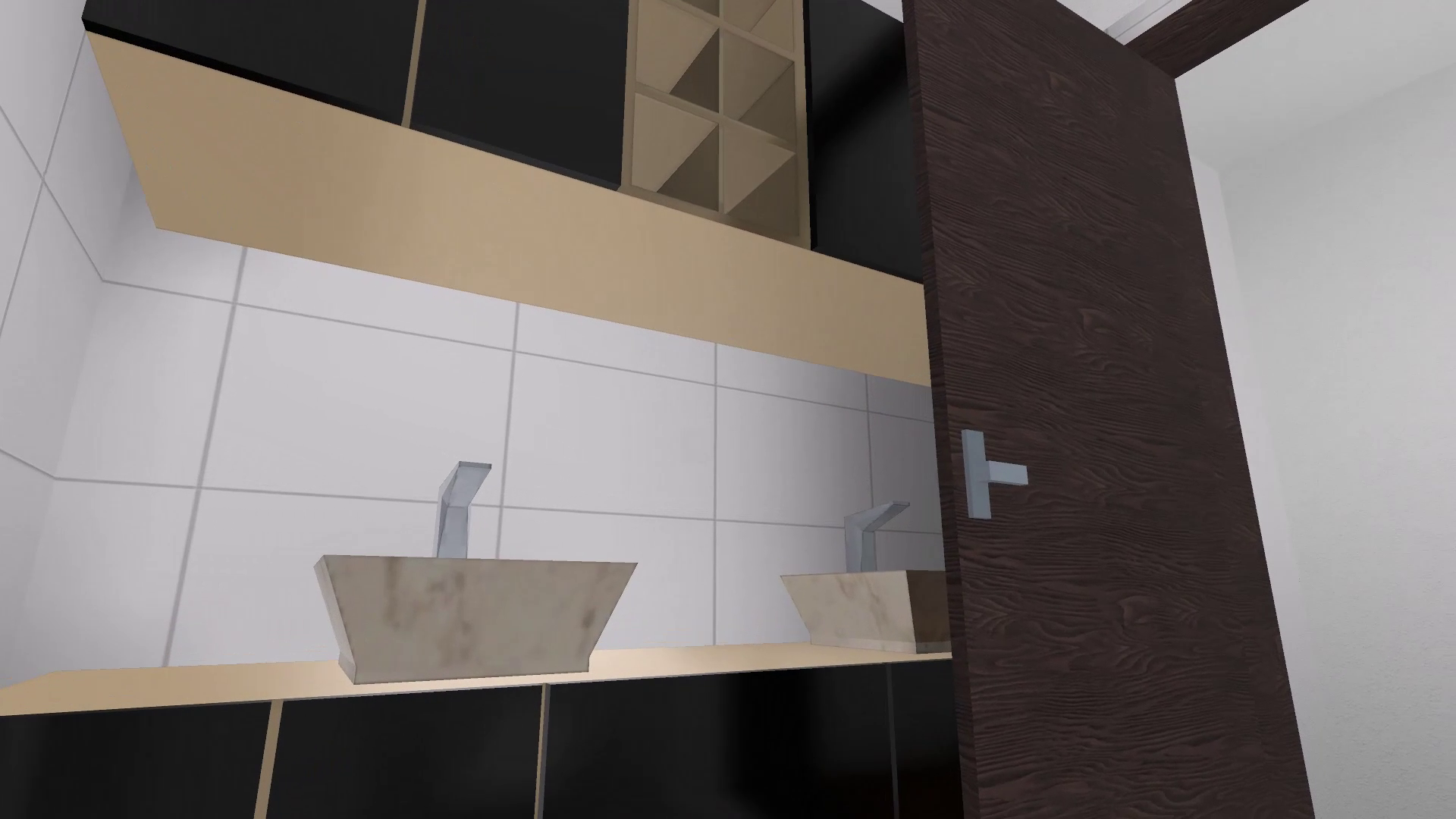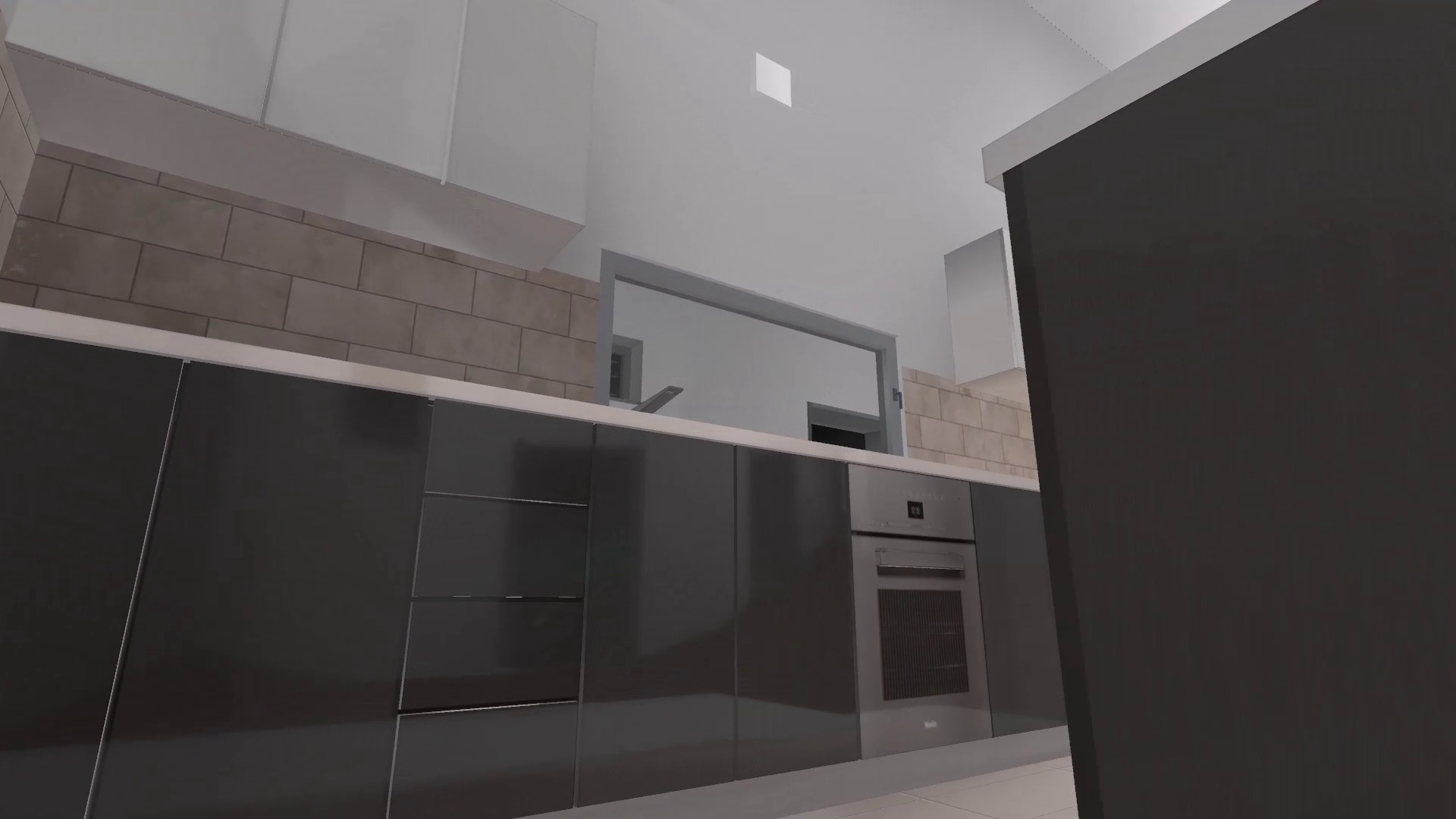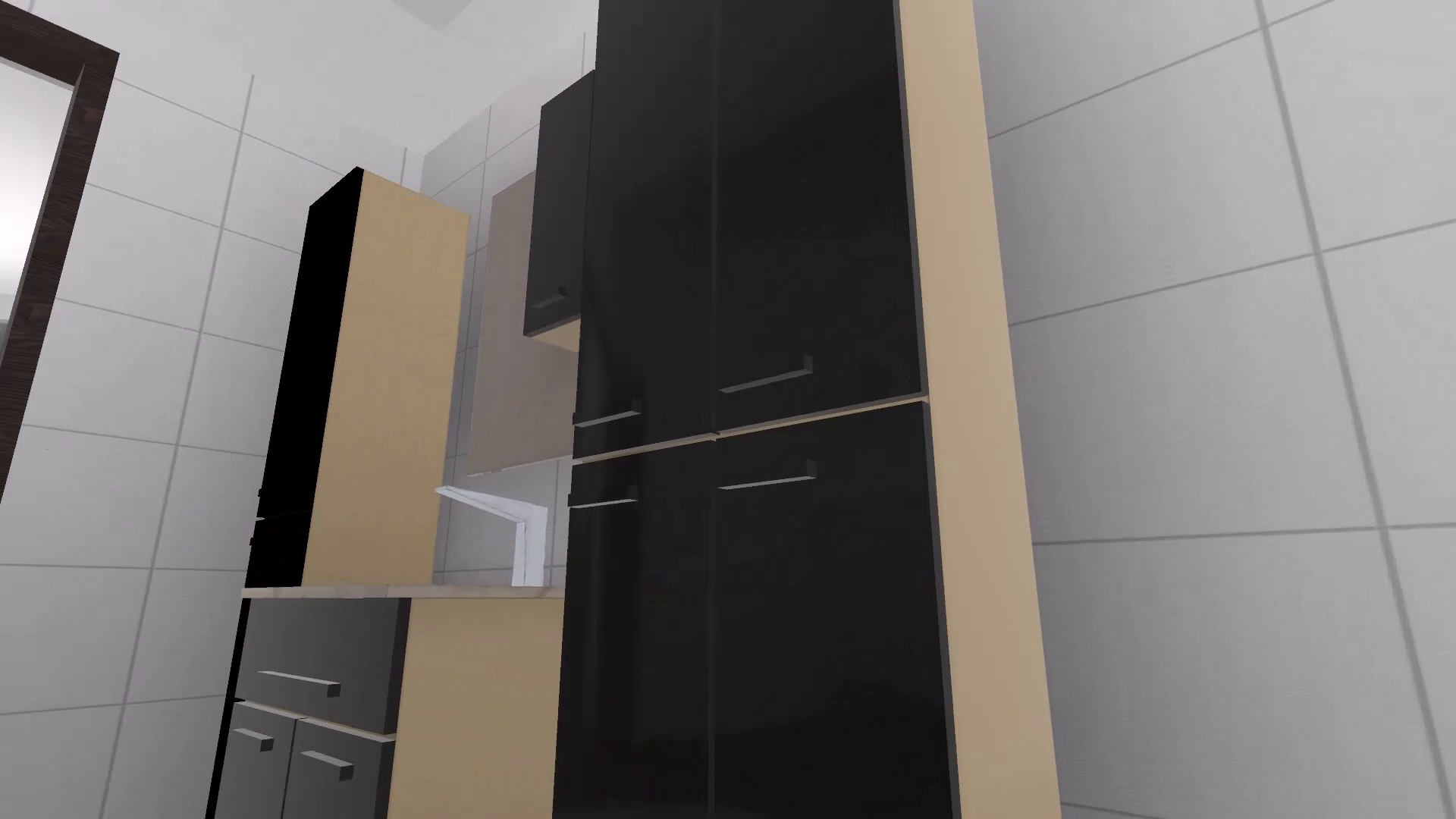 Custom-made kitchens based on your plan.
Custom-made bathrooms based on your plan.
[location]
We Deliver Location-Based Experience!
Outdoor experience is relevant to impress your future customer and that is why, for each property, we deliver imaginary or real-life exteriors based on your project, with pools, surroundings, and landmarks.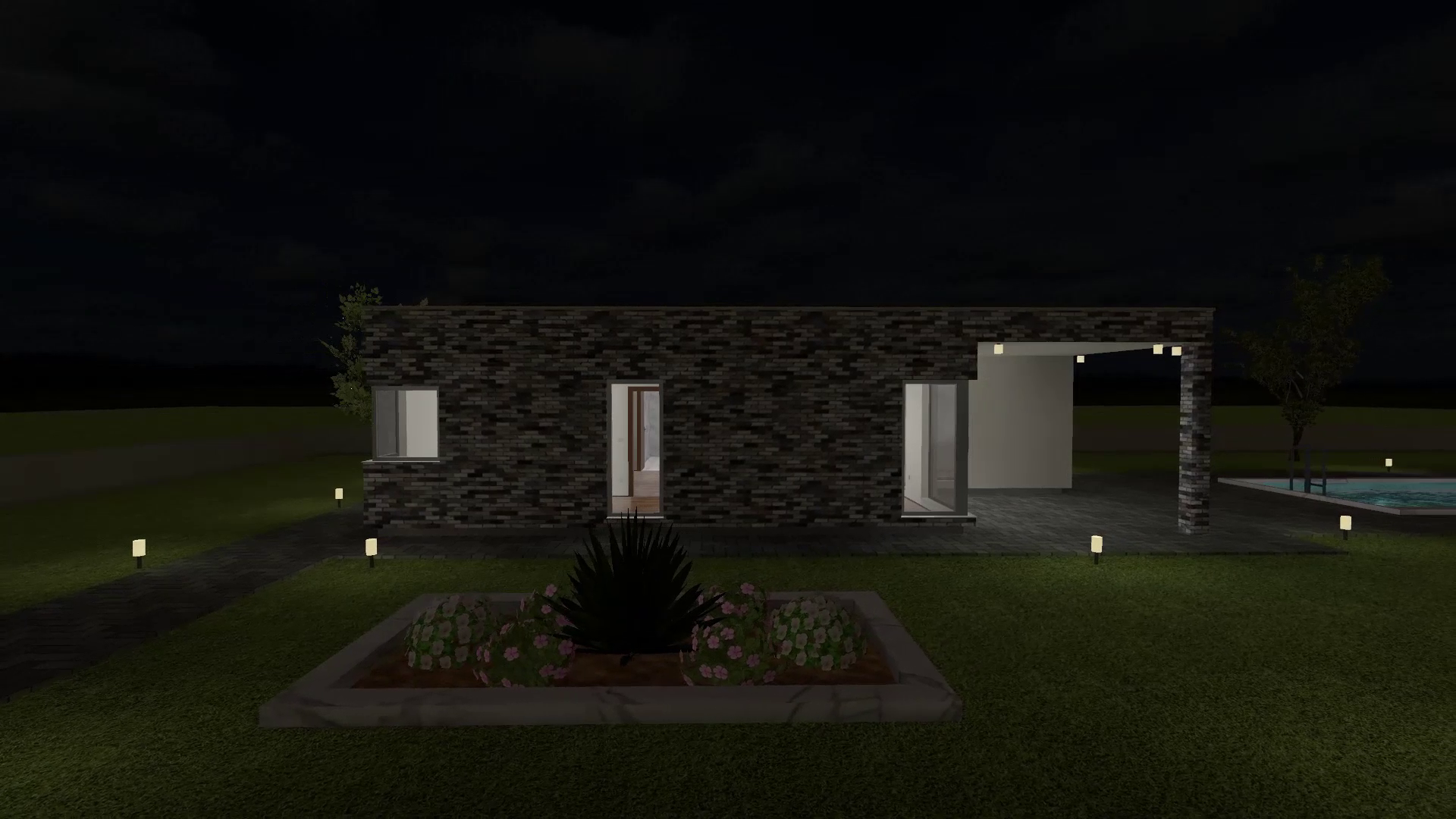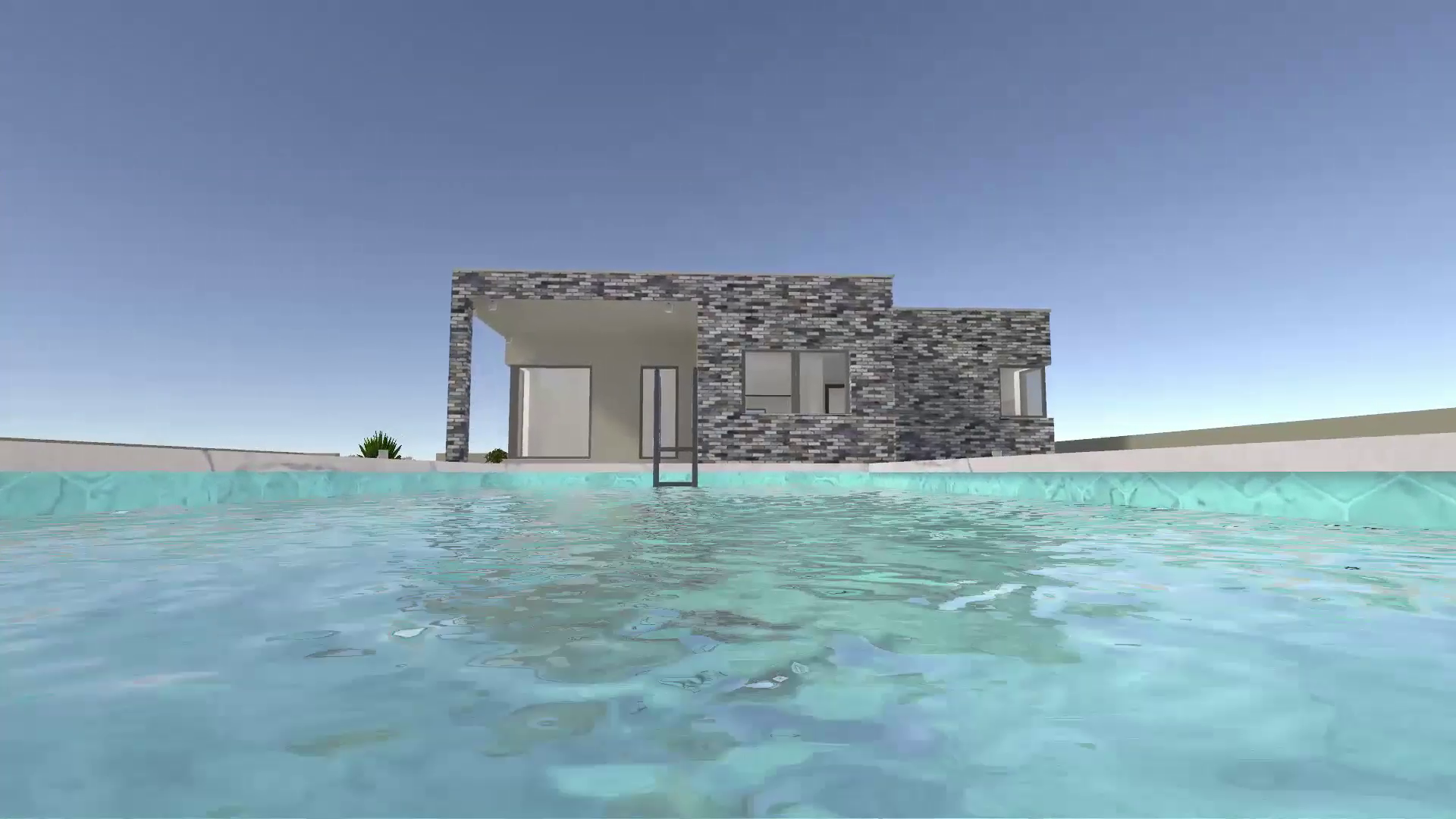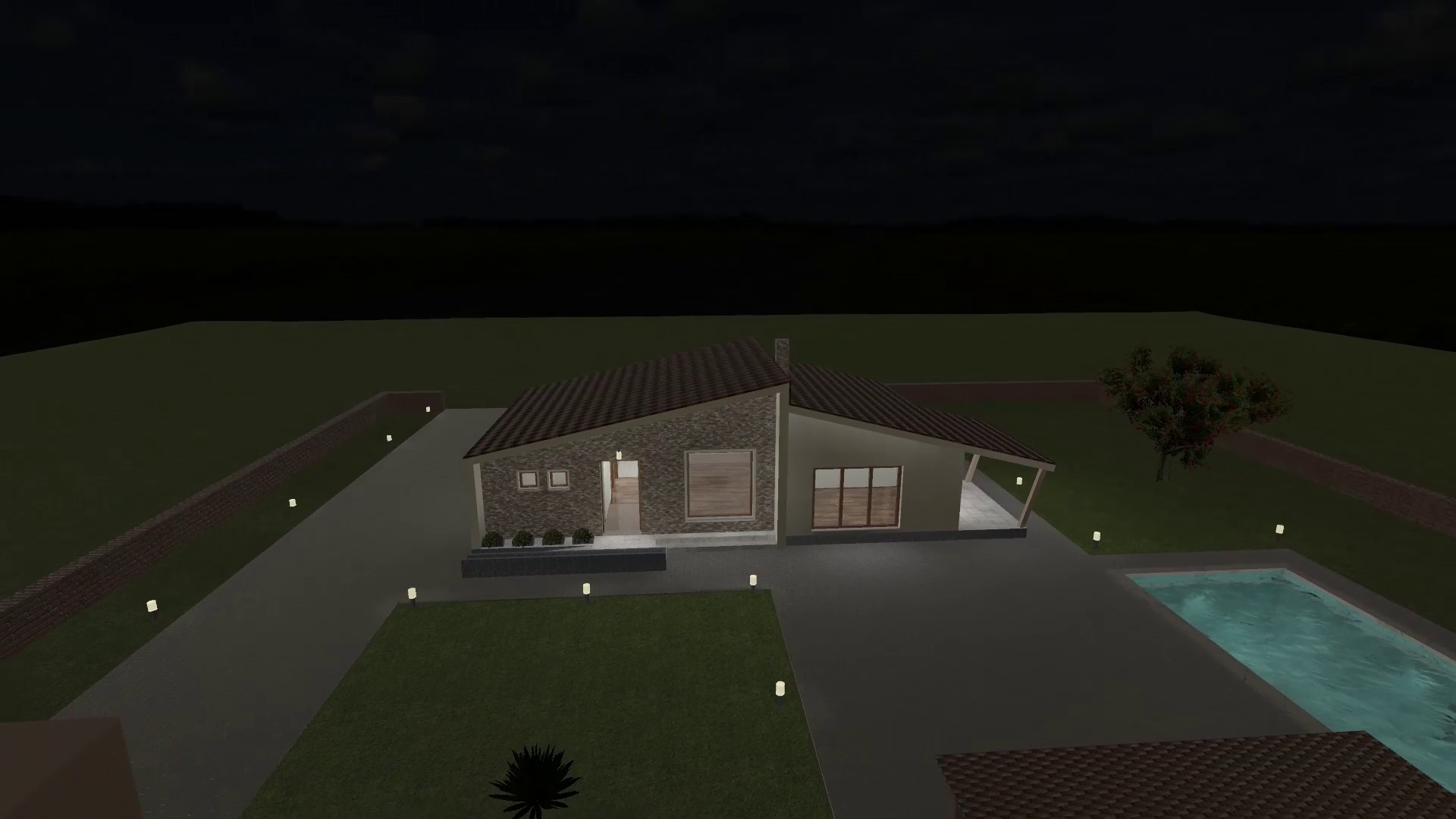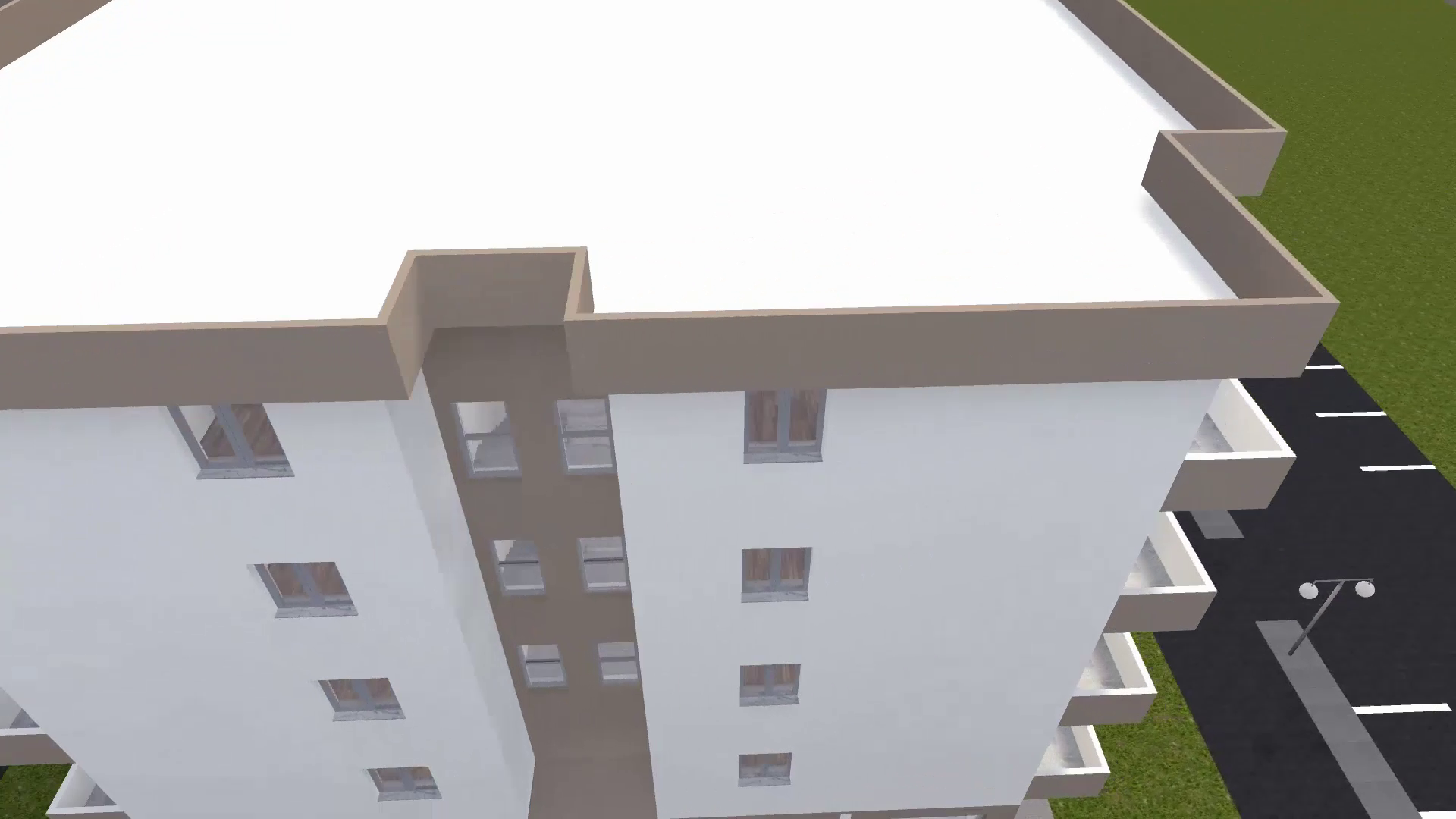 Exterior details such as gardens with vegetation, sidewalks, parking, garages, etc.
Specially designed pools with water and in shapes defined in the project documentation.
Real-world buildings or houses and traffic infrastructure surrounding the property.
Artificial or real-life 360 images for improved perspective of property location.
Be One of The First To Try Our New Product
For more information, do not hesitate to contact us via e-mail. We will give you access to the product demo, set up an appointment, and discuss all questions!